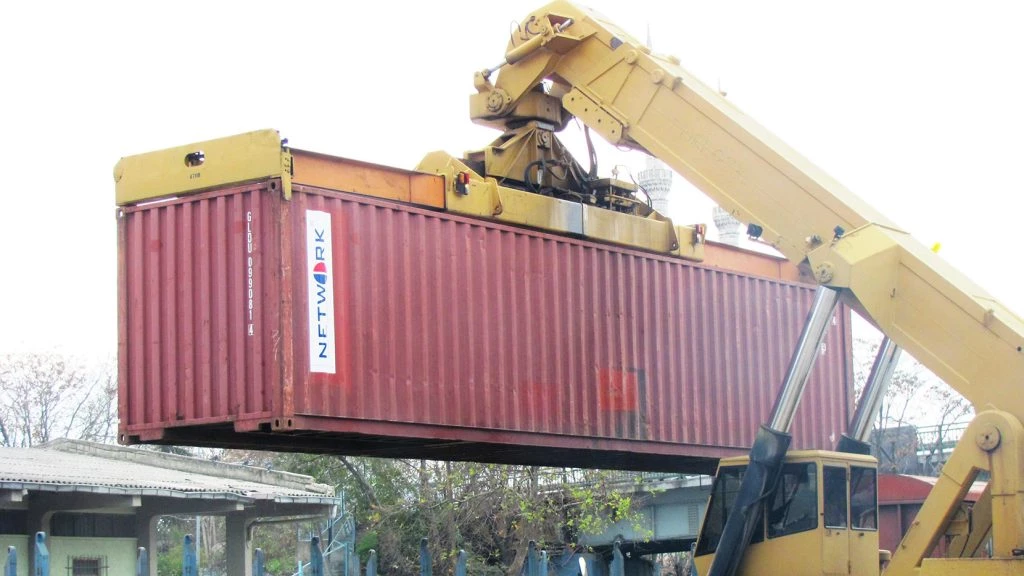 In accordance with its sustainability and green logistics policies, Network Project Logistics Inc. places a high value on intermodal container transportation by sea and rail. The company provides its customers with door-to-door service solutions using intermodal transportation, which is a sustainable and environmentally friendly mode of transportation.
Network Project Logistics Inc. has initiated intermodal container transportation via wagons for "Turkey-Europe" and "Europe-Turkey" routes. Since the opening of the Baku-Kars-Tbilisi railway line, the company has also begun providing this service between Turkey and Central Asian countries. The company employs 40′ DC, 20′ DC, and 40′ Open Top containers for intermodal transportation services between Turkey and CIS countries.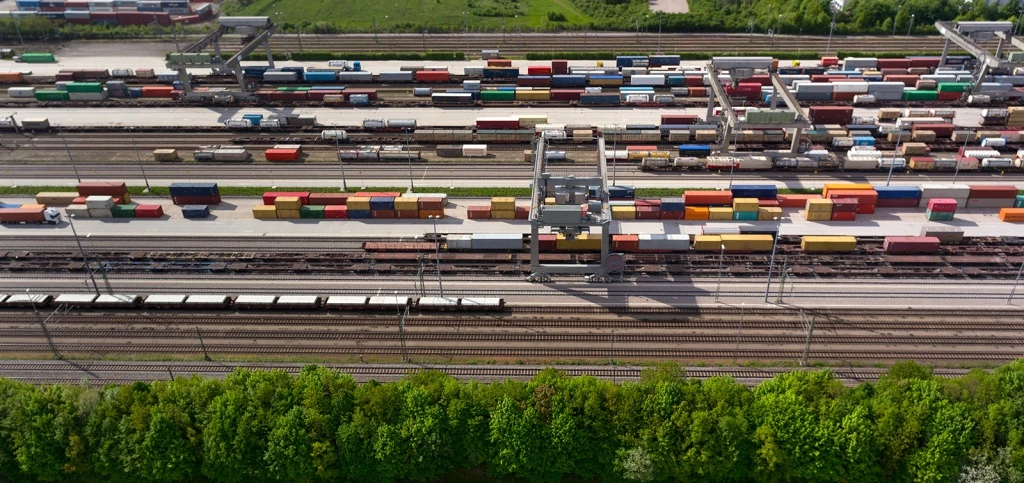 What is Intermodal Transportation?
Intermodal transportation is the transportation of freight in the same transport unit using two or more than two consecutive modes of transport between road, maritime and railway types, and where only the transport unit in which the freight is located is handled when the type of transport is changed.
Using this method, cargo is less prone to damage or loss, and since the handling time is minimized, this results in reduced transportation time.
What is Combined Freight Transportation?
Kombine Taşımacılık taşımacılığın büyük kısmının demiryolu, iç su yolu veya denizyoluyla, taşımanın başlangıç veya son etabının ise mümkün olan en kısa mesafeyle karayoluyla yapıldığı, tek ve aynı taşıma biriminde yer alan yüklerin elleçlenmeden en az iki farklı taşıma türüyle taşınmasıdır.
RELATED PAGES