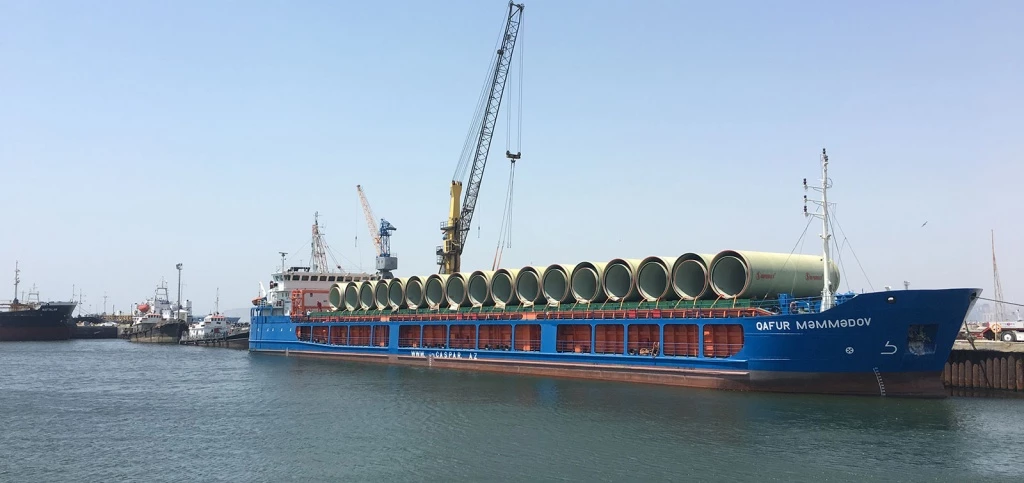 Network Project Logistics Inc. offers "door-to-door" multimodal transportation services to its customers under a single contract, undertaking the responsibility for the entire process.
Thanks to its experienced and expert staff, Network Project Logistics Inc. offers coordinated services for the provision of appropriate port facilities, land transshipment centers, container handling facilities, equipment, and technology for special transportation methods along the product flow chain, ensuring the seamless operation of the multimodal transportation chain.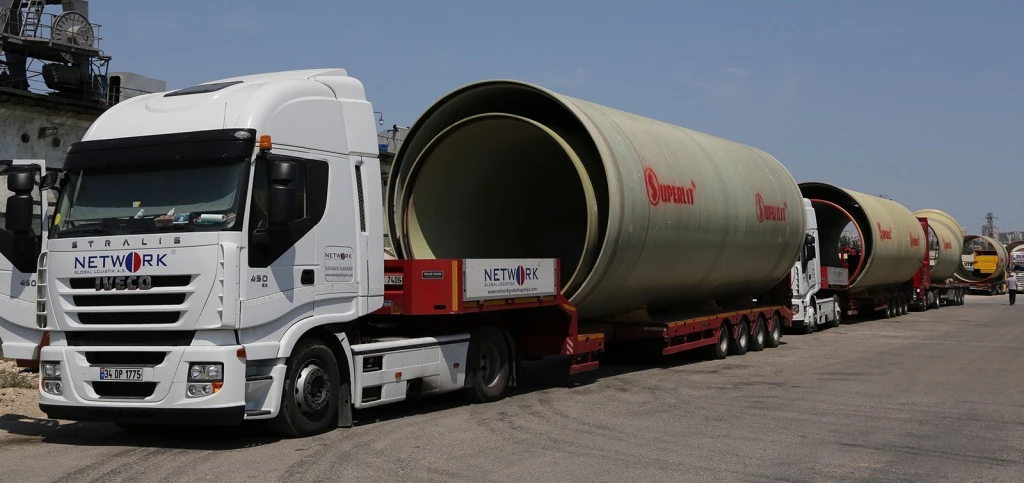 What is Multimodal Transportation?
International multimodal transportation was first defined in 1980 by the United Nations Convention on Multimodal Transport. As per this definition, multimodal transportation refers to the movement of goods from one country to another by a multimodal transport operator utilizing at least two different modes of transportation.
In single-mode transportation, there may also be variations in liability and contractual terms depending on the mode of transportation utilized. In multimodal transportation, a single carrier oversees the entire transportation process, and responsibility is consolidated under a single contract.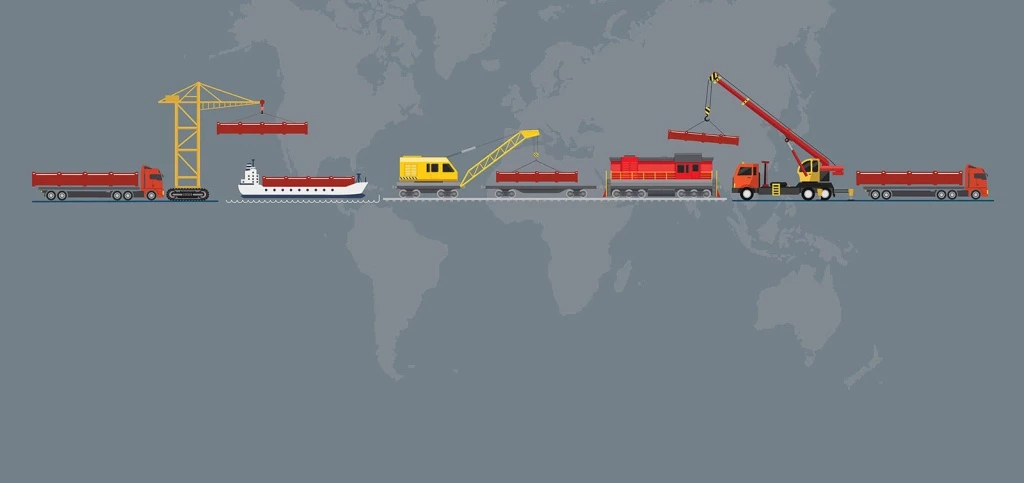 What distinguishes multimodal transportation from intermodal and combined transportation?
Multimodal, intermodal or combined transport focuses on the use of two or more modes of transport for the shipment of the same freight from origin to destination. A transport container is used in intermodal and combined transportation, whereas freight is handled in multimodal transportation.