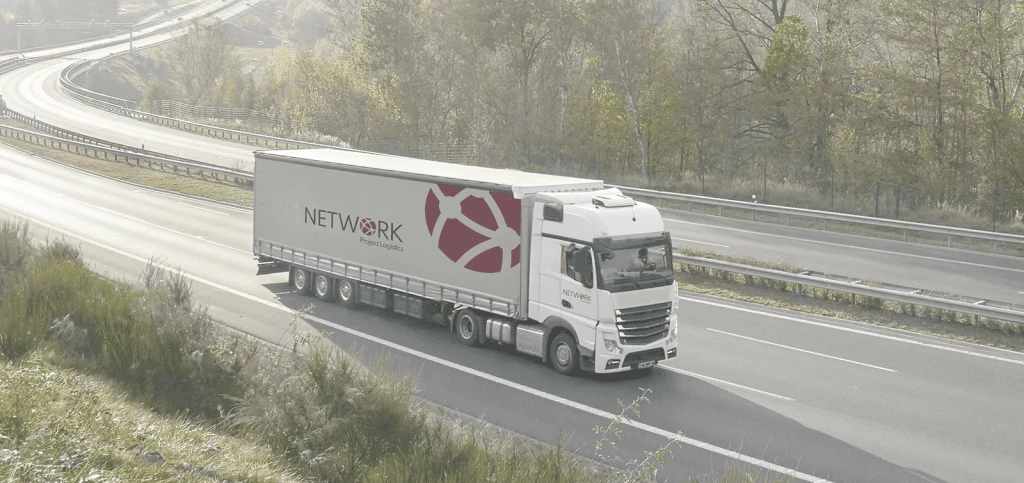 Network Project Logistics Inc. offers import-export transportation services from Turkey to Europe, Asia, and Turkic Republics and road transportation services across
Europe, Asia, and Turkic Republics by using the self-owned vehicles and other rented vehicles of the group company Network Global Logistics. Our operations team accurately manages the operation processes and provides timely information flow to customers. The Company, through its team of experts, provides regular updates and information to its customers regarding matters that require attention, including document procedures applicable to foreign trade in accordance with international agreements and country-specific laws, as well as any political sanctions in effect.
What is Road Transportation?
The obligation to use land transport vehicles in landlocked countries without maritime or waterway connections has made this method of transportation indispensable. This is the second most widely used mode of transportation in the world, ranking second in terms of ton-km. The benefit of this method is that it is fast and flexible.
What is CMR?
CMR (Convention Marchandise Routier) is an agreement that establishes standardized conditions for international road transportation and delineates the responsibilities of the carrier. The CMR convention was drafted in Geneva in 1978 and presented to the member states of the United Nations for signature in 1979.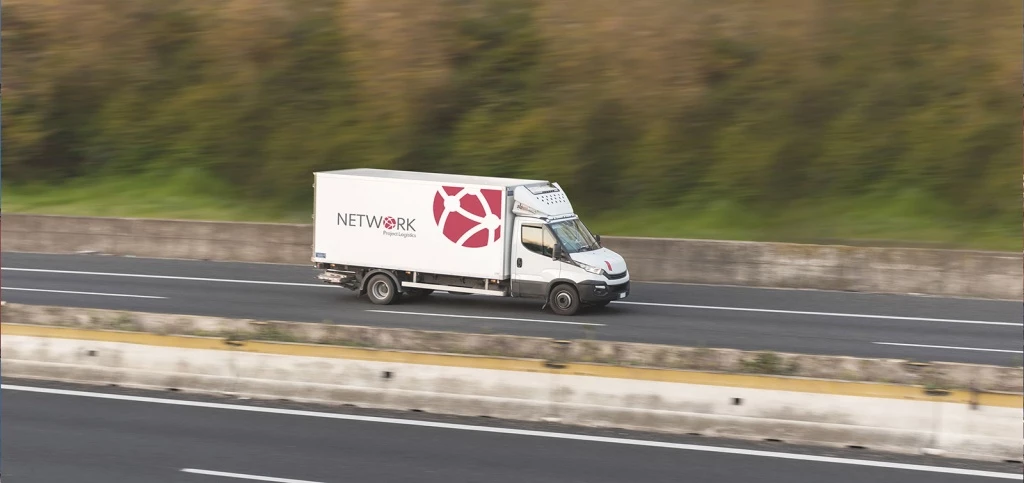 Countries Party to the CMR Convention;
47 countries have signed this convention since 1979. Countries Party to the CMR Convention;
Germany, Austria, Belgium, Luxembourg, France, Netherlands, Italy, Spain, Portugal, Denmark, Finland, Greece, Ireland, Bulgaria, Croatia, Czech Republic, Estonia, Armenia, Georgia, Hungary, Macedonia, Macedonia, Norway, Lithuania, Latvia, Moldova, Poland, Romania, Russia, Ukraine, Slovakia, Slovenia, Slovenia, Switzerland, Turkey, Bosnia and Herzegovina, Serbia and Montenegro, Kazakhstan, Kyrgyzstan, Morocco, Tunisia, Belarus, Turkmenistan, Uzbekistan, Tajikistan, Iran, Azerbaijan.
CMR Road Transport Document
Since that time, the convention has been implemented for international road transportation in the countries that have signed it. To validate the CMR convention, it is sufficient for either the country of departure or the country of arrival to have signed the agreement, and the CMR document may serve as the transport document.
As a transport document, the CMR is issued in three copies and signed by both the shipper and the carrier. It contains the following information:
– Date and place of issue of the consignment note,
– Name and address of the sender,
– Name and address of the carrier,
– The place and date of loading of the freight and the place designated for delivery,
– Name and address of the person to whom the freight is sent,
– Description of the characteristics of the freight, the form of packaging and, in the case of dangerous freight, their description in a publicly understandable manner,
– The gross weight of the freight or, if expressed in another way, its quantity,
– Instructions for customs and other formalities,
RELATED PAGES